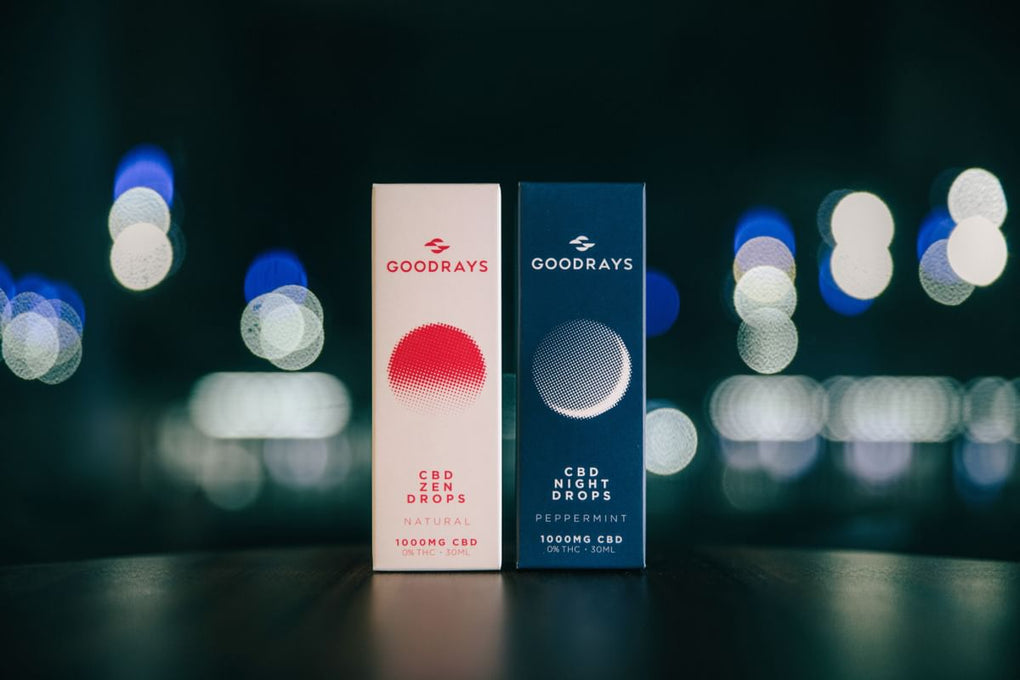 The relaxing of the laws around the cannabis plant has led to an explosion of new products for the health...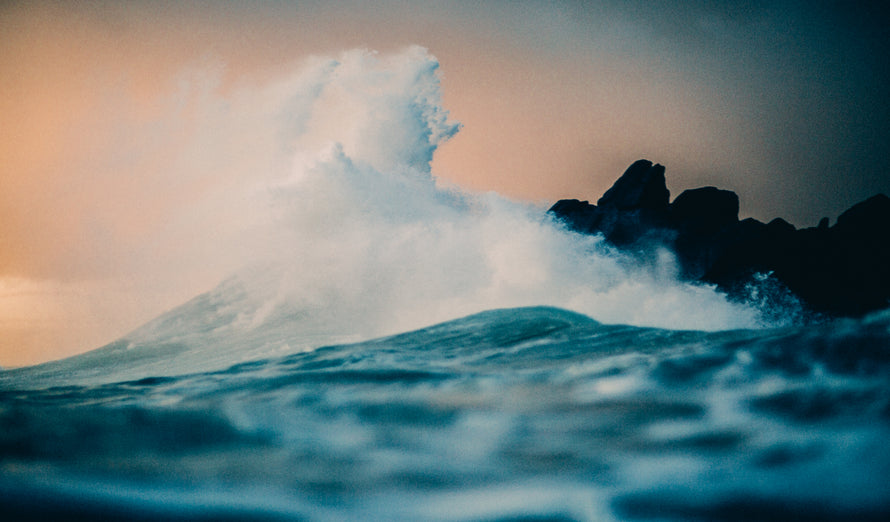 When the world was plunged into a global crisis in early 2020 we all developed our own coping mechanisms. Cornish...
In case you were wondering, here are some of our favourite ways to enjoy Goodrays...
Musicians Dal chat with Goodrays' creative director Owen about the creative process.