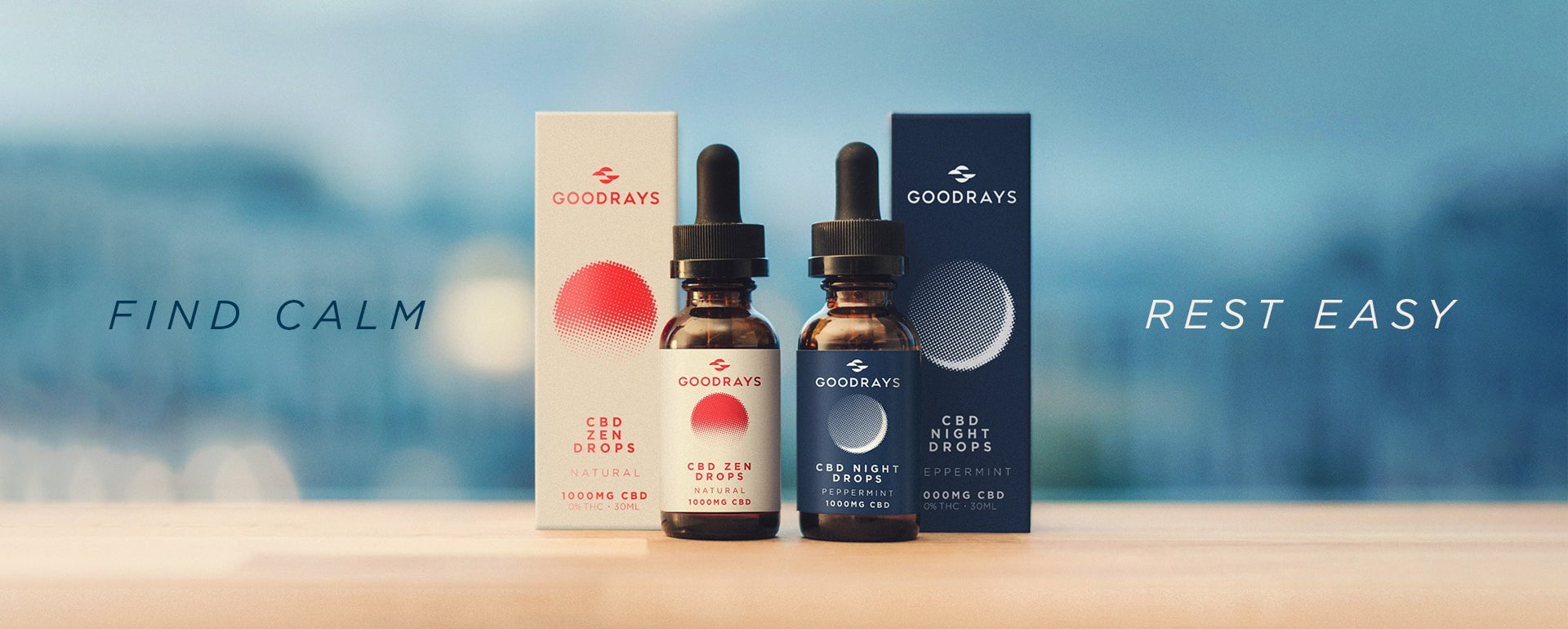 Delivery & Returns
DISPATCH
For all stocked items, deliveries should be dispatched within 1-3 working days. You should receive a confirmation email with a link to track your parcel.
SHIPPING TIMES
Delivery times vary depending on where you live. For delivery within the UK, it can take 1-3 working days from dispatch. For delivery to Europe it cans take between 3-5 working days from dispatch. For delivery to the US, Canada and Australia shipping can take 10-15 working days.
WHERE DO WE SHIP TO
Please note that unfortunately, due to post-Brexit legislation, we have temporarily paused international orders. We are working on a solution and will update shortly.
CBD laws are different in every country. Currently we ship to the following countries:
 WHO WILL DELIVER MY PARCEL?
For all 6 packs, 12 packs and 24 packs, we ship using Royal Mail who provide tracked shipping within 48 hours. We'll send you a link so you can track your parcel via the Royal Mail website.
For wholesale orders, we ship using ParcelForce or Palletways. We'll confirm each order with you and organise delivery slots to your convenience.
I NEED HELP
If you suspect your parcel may have been lost or not delivered, first of all, we're sorry you haven't received your order. Don't worry, contact hello@goodrays.com at any time and we'll look into it for you.
RETURNS
You can return any of our products within 60 days of delivery for a refund. We welcome feedback so please do let us know why it hasn't worked out. To be eligible for a refund, the product must be unused and in the same condition it was delivered.
Unopened products can be returned for a full refund. For opened product, you will be refunded on the amount of full products you send back to us. So for instance, if you order six, consume two and send back four, we will refund for the four you have sent back to us.
Drinks are tricky to ship so please send your items back inside a protected box. If items are damaged in transit we may not be able to give you a refund. 
FREE UK RETURNS
We offer free UK returns so follow the steps below to ship your orders back to us, free of charge:
Step 1: Fill out the following form: http://www.royalmail.com/track-my-return/create/4226.
Step 2: Head to any post office or local delivery station with your package and your label (or the QR code so your local post office can print your label for you)
Once your return is received and inspected, we'll send you an email about your refund. It usually takes us up to 10 working days to process a refund. The refund will be made to the original payment method used.
CANCELLING ORDERS
As soon as you place an order, we begin to pack and process it. Unfortunately, this means your order can't be changed after it's been placed. You can always return any unwanted orders to us for a refund.